Woman don'tcha know what you do?
you just sold me out, left there no doubt
of what I should do.
A plaintive cry. The weight of injustice in the greyness of Truth. Degree of Murder is a heavy song. Though not one that draws a lot of attention to itself. It is like the quiet kid in the back of the class with a dark story. Avoiding the spotlight. Keeping to itself. While others talk and make themselves known trying to interesting, this one easily is the most interesting.
Woman wicked and cruel
your kind evil lips, strange words you do hiss
in the ears of a fool
Pistol, sticks to my hand
a deafening cry, your tears shine delight
cause they can't prove it's you
Sometimes Truth seems so concrete. So certain. He is there. Pistol in hand. Smoke rising from the barrel. The body beneath him, still warm. Truth is clear. The hand that pulls the trigger is guilty. But it seems that the moment the event happens. Everything becomes much more convoluted. The solidness of the past on which we have built ourselves with certainty becomes flimsy. Becomes hazy. I'm not sure if I remember last week clearly. Is he working alone? What were the motivations? The intentions? What was the victim doing there? Is it murder? Self-defense?
Degree of Murder has a slowness. The story is reveals , with no sense of urgency. The droning church organ. The watery guitar. The country bass line, all moving together in pace. The song is played very tightly, I'm proud of that. I remember approaching Dan with the idea for the harmonica solo. He asked me to play it for him first. I did. I think he laughed at me, cause without the music the solo sounds like random chaos. But he indulged us, and I recorded it. Afterwards I think it fit in really nicely.
That is why I chose to write about a murder. By now you might see why this appeals to me. Not for the murder itself. - Which I find detestable. I feel regret even when I step on a bug. - But for the questions that inherently live around it. It's probably also why I am so drawn to a good crime drama.
Woman what have I done
I took with my hand the life of your man
for a moment with you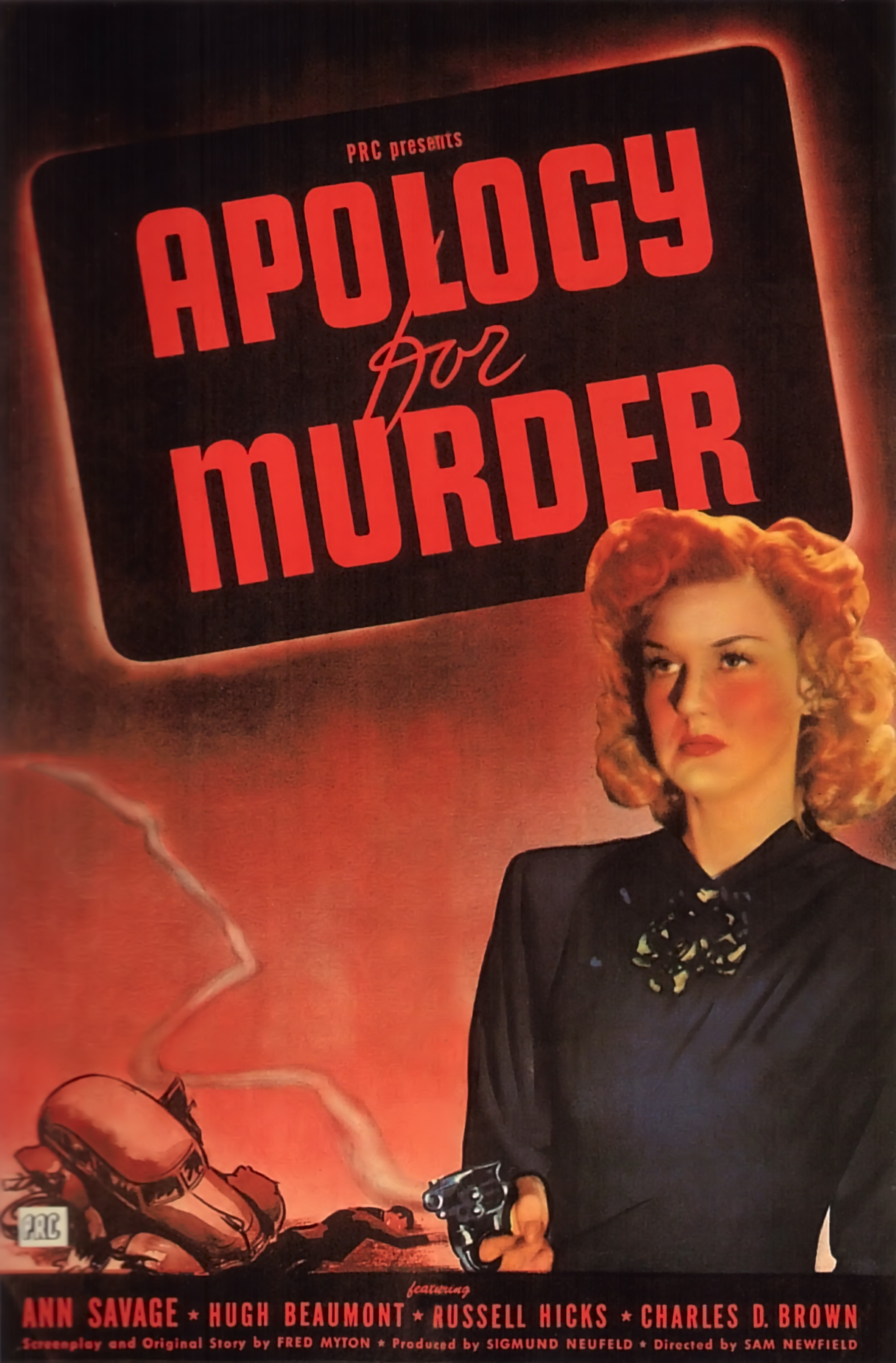 Explanations. Theories. Reasons. Of all kinds and types can explain what we do. It was a past trauma. It was genetics. It was evil. It was justified. They can all be thrown in. They all separate the act from the actor. They create a boundary of what we perceive happens, from what happens.
Often we hear of two-sides to every story. But as I have been writing I've learned that is not accurate. There are as many sides to a story as there are minds to view it. Every person takes in the event, experiences it in their own way. Some of them do overlap, and would seem to be one consistent perspective, but each truth is tinted with its own personalities and histories. Every character, every person has a unique understanding of what the truth is. And as it grows, and as more people try to understand, the truth becomes less and less clear. And what is a simple act becomes much and more.
If one thing has kept me sane through this path of being a musician, Which is filled with a lot of craziness - fair warning if ever any of you decide to try, It has been my understanding of this: Nothing is known. Nothing is certain. My Truth is for me alone, and others may never completely understand it. Words try to help us convey what we know. But words will fail us. And most of the time they do. So I try to chose mine carefully.
the black moth bore no ire
belonged to none but fire
follow me, follow me in
the fire, the moth, the touch, a twin


-rene
image source:
http://www.doctormacro.com/Images/Film%20Noir%20Posters/Film%20Noir%20Poster%20-%20Apology%20for%20Murder_01.jpg